This is my little refuge today:
Pottermore
has a Patronus test (and it's WONDERFUL!) and I took it and felt an instant kinship with my Patronus, the Nebelung Cat: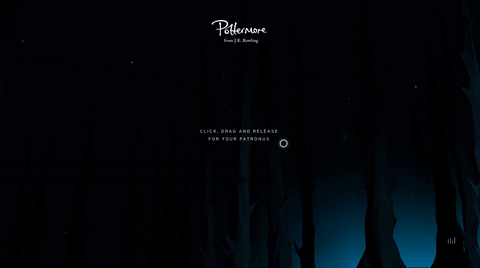 Facts about the Nebelung Cat:
It is known as the "creature of the mist".
It likes jumping up to high spots to study the people moving around below.
It is incredibly loyal to its beloveds.
IT WILL RIDE ON THE SHOULDERS OF ITS HUMAN FRIENDS!!! (All I've ever wanted in the whole wide world is a cat to sit on my shoulder.)
It is known for being affectionate, playful, and smart.
It is known for shedding a lot.
It is my Patronus and it is the perfect representation of my heart. (She says, with total humility.)
---
The Receptionist Delivers!
Sign up for my email newsletter for a weekly digest and BONUS CONTENT!