Sometimes I wonder how much quicker I would get ready in the morning if I didn't have a cat who I constantly want to snuggle.
I mean, this is half my morning: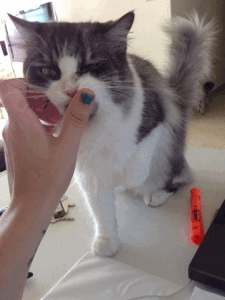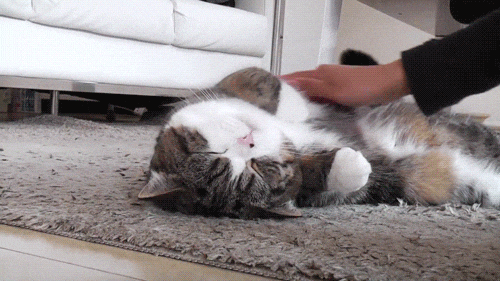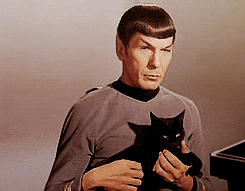 Can't you just hear the glorious purring?
---
The Receptionist Delivers!
Sign up for my email newsletter for a weekly digest and BONUS CONTENT!