This Week's "I want to go to there": A precarious cabin on the water seems like a dream!
Photo by Karl Magnuson.
#TruthGoals
"2020 goal:
Being in the presence of truth.
Reading the signs when I'm not. Address it. Move on."
-Tina Roth Eisenberg
Paper
I looooove
Ayumi Shibata
's paper creations.
Immediacy Filter
This has been making the rounds lately in my online world, and I am finally paying attention: when asked to do something that is happening in the future, ask yourself whether you would say yes if it was happening right now.
Turn it down if you wouldn't
.
Amber Orchard
This series of paintings by
Kelsey Beckett
is meant to depict the "gentle ache of loss as summer submits itself into autumn." I feel this SO HARD.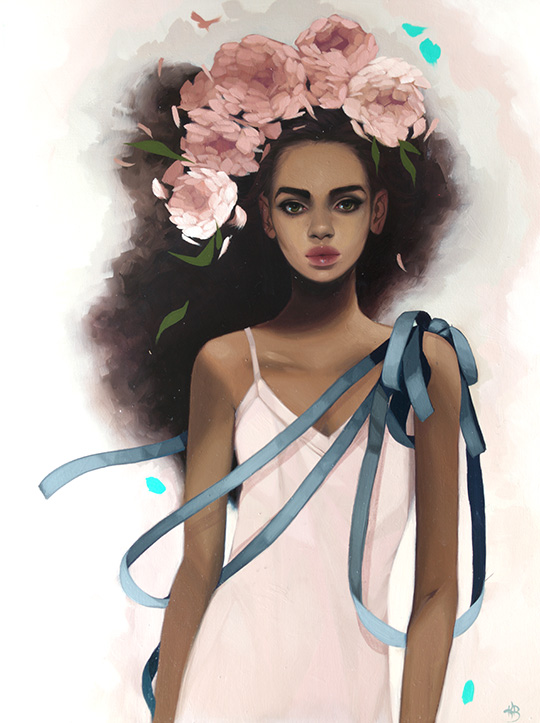 Street Fighter
Some high school students did a Street Fighter bit in their wrestling match
. I especially love the fact that they both had to trust each other to go for it.
---
The Receptionist Delivers!
Sign up for my email newsletter for a bi-weekly digest and bonus content!