This video was shared on Digg with the headline
'Hi Stranger' Is A Weird, Relaxing And Life-Affirming Video You Need To Watch Right This Second
.
IS THIS SOME KIND OF PRANK???? This is the creepiest thing I've EVER watched. The naked humanoid figure, the rubbing of the ground next to him/her, the whispered "I feel like I can really be vulnerable around you", "I just want to sit here and relax with you", "I love looking at you. I want to remember all your shapes."
EW EW EW EW EW EW EWWWWWWWWW!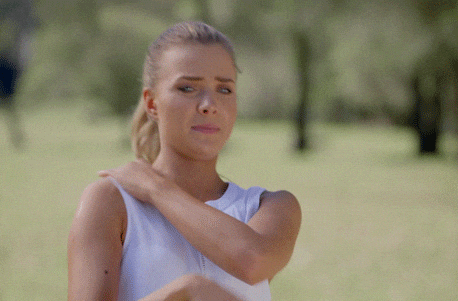 ---
The Receptionist Delivers!
Sign up for my email newsletter for a weekly digest and BONUS CONTENT!