I am LEAVING YOU! Today! In the most dramatic way POSSIBLE!
I am RUNNING AWAY! On an AIRPLANE!
GOODBYE!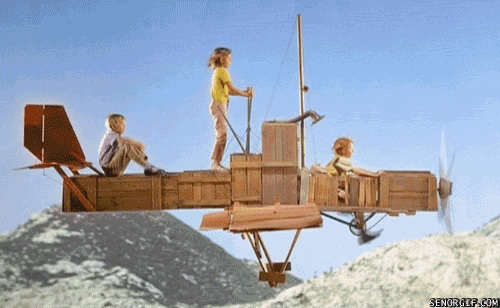 (I will be back. And posts are still going to happen because I scheduled a bunch in advance because I love you. But I will be in Europe for two weeks, so there will be less posts over that time. And then I'll come back and jump right back in like nothing happened.)
---
The Receptionist Delivers!
Sign up for my email newsletter for a weekly digest and BONUS CONTENT!